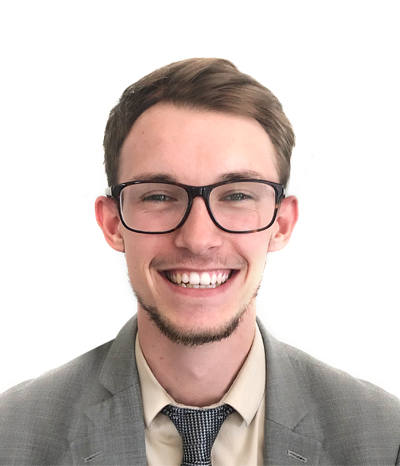 Job Title
Apprentice
Likes
Football, Crisps and Cars
Dislikes
Vegetables, Moaning and Being Untidy.
Hobbies
Watching Football, Video Games and Cinema.
Favourite Holiday
Mallorca
With a focus onbringing great customer service to the property industry, Frankie has certainly found his feet at Morgan Brookes.
His enthusiastic and ambitious approach has bench marked an aspiring agent for where an excited co-owner Myles Morgan hangs on to his hat.