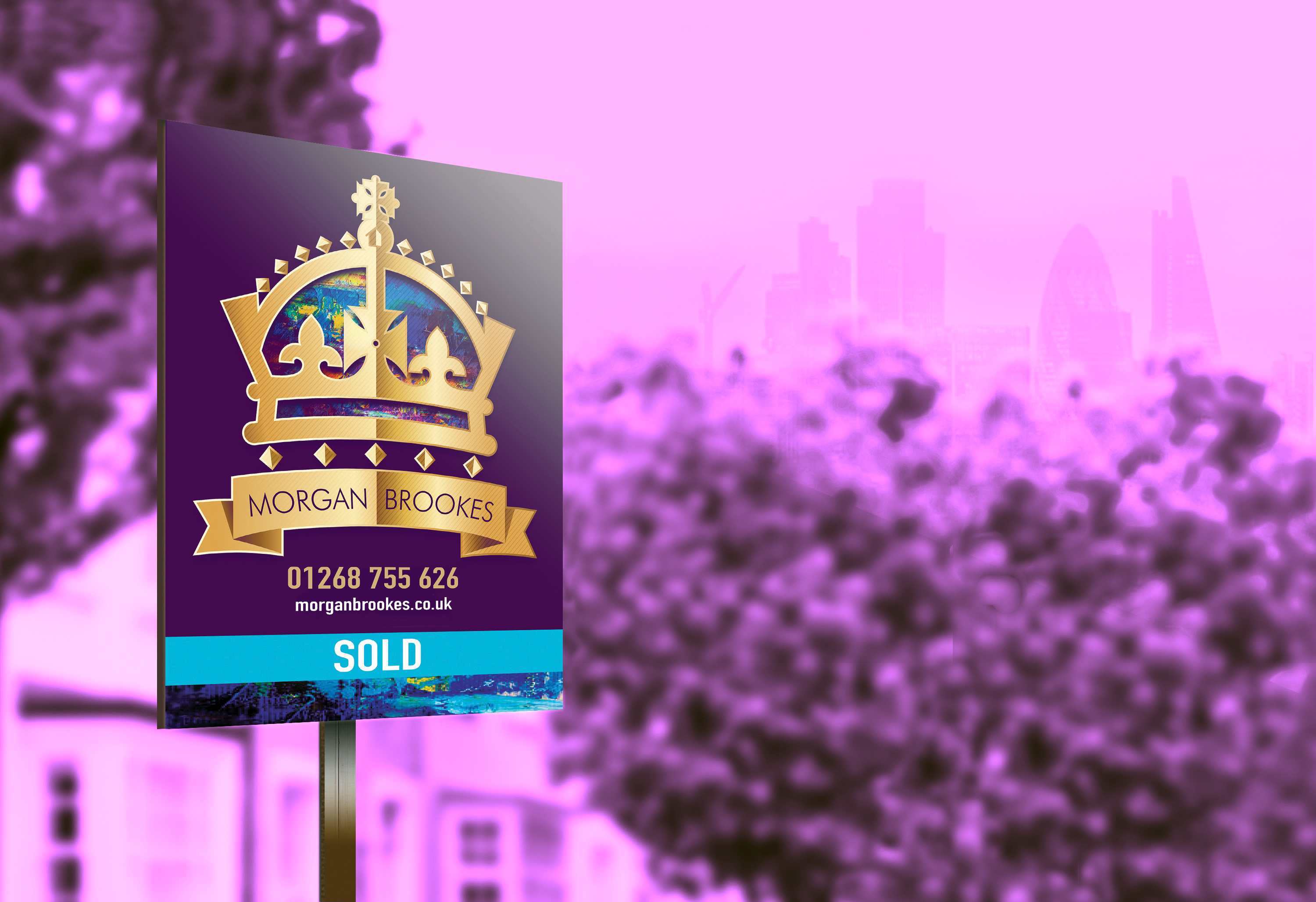 Moving Expenses
Moving house can be an expensive business and it can be easy to find yourself being caught out by costs that you haven't factored into your budget. We've put together the following handy guide to help you budget correctly and avoid any nasty surprises.
Mortgage fees:
If your house move also involves moving to a new mortgage provider, there are likely to be fees involved – make sure that you know what these are and when payment is due.
Legal stuff:
Solicitors don't come cheap and can charge by the hour. When hiring your solicitor, ask for an estimate of the total number of hours, the total cost and when payment will need to be made. Alternatively, consider a conveyancer. Usually they will offer a set fee for handling your sale and/or purchase. But it is wise to confirm before instruction.
Estate agent fees:
A good estate agent will always be upfront about their charges and when these will be due and will provide the details in writing.
Removal and handling:
Unless you own your own van or live a zen like existence, you will probably need to hire a removal company to transport your furniture and belongings to your new home. When collecting quotes from removal companies, find out which days are cheapest and make sure that they are fully aware of how much will need to be moved in order for them to quote properly.  Also ask for the specifics of what the removal men will and won't do – for example, some removal staff won't take bulky furniture upstairs.
Sundries:
When moving house, you can expect to have a few days before you're settled and may need to make sure you have cash handy for sundries such as light bulbs, cleaning equipment – and takeaways for those busy days spent unpacking!
EPC – Energy Performance Certificates
EPCs are needed whenever a property is, Built, sold or rented
You must order an EPC for potential buyers and tenants before you market your property to sell or rent.
An EPC contains:
· information about a property's energy use and typical energy costs
· recommendations about how to reduce energy use and save money
An EPC gives a property an energy efficiency rating from A (most efficient) to G (least efficient) and is valid for 10 years.
Floorplan
A floorplan is another thing to consider when selling your home. Most potential buyers like to be able to see a floor layout before viewing to understand if the home can work how they need it to.
Stamp Duty
This should be consider when purchasing your next property. This cost varies depended on if the property is a second home and what the purchase price is. Below is chart to illustrate potential costs.
Purchase price of property
£0 – £125,000
£125,001 – £250,000
£250,001 – £925,000
£925,001 – £1,500,000
Rate of Stamp Duty
0%
2%
5%
10%
Buy to Let/ Additional Home Rate*
3%
5%
8%
13%