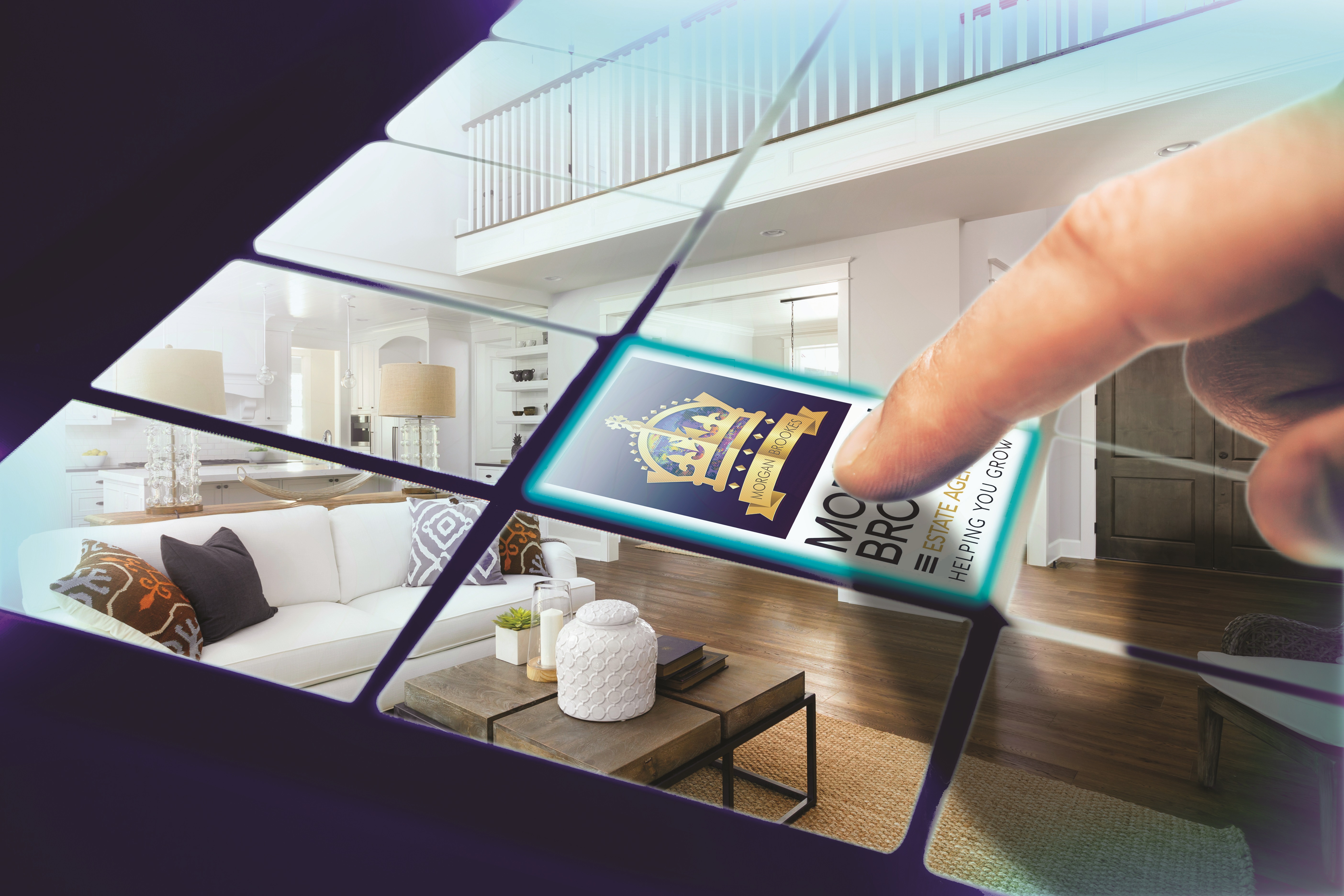 What to ask your Estate Agent
Your estate agent is the company you are entrusting your most valuable asset to, so it's important to choose carefully. Unless you're lucky enough to get a really quick sale, you will most likely be speaking to your estate agent daily for a number of weeks or months so, before you sign on the dotted line, you need to make sure they're the right agency for you. To help you make the choice, here are a few things to look out for:
Recommendation is key:
There are a huge amount of estate agents to choose from, knowing which one to go with can be confusing. One of the best ways to narrow down your search is to ask around – chances are that a friend, neighbour or family member has recently moved house so ask who they used and if they would recommend them.
Website:
Before picking up the phone, take a look at the agent's website. A professional and successful agency will have a professional website featuring a large number of properties for sale with full details and a comprehensive range of photographs for each property.
Name:
Is the name of the agency familiar to you? Have you seen adverts for the agency, for sale and sold boards, then chances are there professional and proactive.
Staff:
A professional estate agent will be knowledgeable about every aspect of selling a home as well as about your local area. An agent who is disinterested or hazy on details will not be focused on finding your home the best buyer at the best price.
Marketing:
Ask for details on how they would intend to market your property – some agencies offer full marketing services including excellent online presence, window displays, open houses, canvassing systems and social media, whereas some offer only one or two of these. Needless to say, the more marketing your property receives, the faster it will sell.
Valuation:
Do the valuation figures match the results of your own research? If not, this is something you will need to discuss; it may be that there's a specific reason for the anomaly but, if not, you may want to consider going elsewhere.
Reviews:
Take a look at the agency's reviews on social media to get an idea of other people's experiences with them.
EPC:
By law, your home needs an up to date Energy Performance Certificate before it can be put on the market – ask your estate agent if this is something that they will handle for you.
Your interaction with your estate agent will be one of the most important relationships in your life during the selling process so it's important that you're comfortable with the agency that you choose – and confident that they'll get the job done!