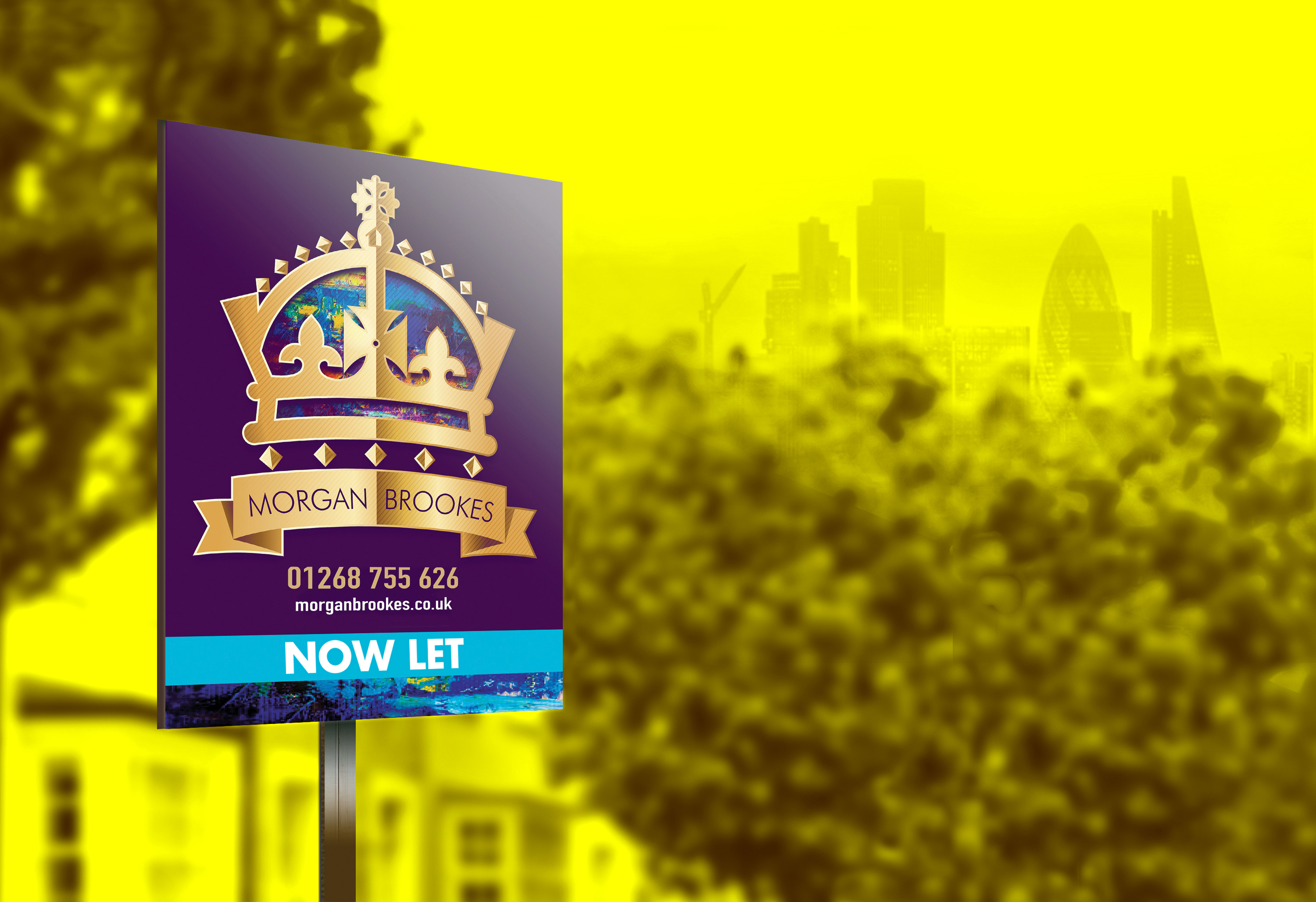 To buy to Let or not to buy to let
Considering buying a property for the sole purpose of letting it out can be a tricky business, property interest rates fluctuate over time and you need to make sure that your rental income meets the cost of your mortgage. Our guide below covers what to consider when looking to purchase an investment property.
Budget :
 Work out how much you can realistically afford to borrow as this will determine what kind of property you can buy and, therefore, what kind of rental income you can expect. If you can afford a large family home then your investment is likely to see a family secure the tenancy. Families are likely to want to settle for longer periods. However, if your budget only stretches to a studio flat, you need to be aware and consider that tenants rarely stay for long in these so you could be continuously looking for new tenants.
Location :
Make sure that the property you are buying is in an area where renting is commonplace, check local property listings and estate agents to see what kind of properties are available for rental and, at what price.
Agents :
Choosing the right letting agent is half the battle when it comes to being a landlord. Ask your agent for a comprehensive listing of the landlord services offered and the fees involved. A high street estate agent is often better for renting as they will tend to know the local area well. You can find information on why choose us & Fees & Packages here.
Local knowledge :
Before making a purchase, speak to your estate agent who will be able to advise you on the kinds of properties which are popular in the area, saving you a great deal of legwork and expense.
Finances :
You will need to make sure that all of your financial information is in order and ready for presentation to a mortgage lender. Most lenders will expect you to provide a plan of the rent you expect to receive from the property – and will generally not consider granting a mortgage unless the rent expectation is at least 125% of the mortgage repayment. With buy to let mortgages, a lender will be looking for a deposit of between 10 and 30%.
Buy to let Mortgage : 
As with any mortgage, it's important you're certain that you will be able to make the repayments as well as being aware that there may be the occasional period when your rental property is without a tenant.
Rental yield:
Is a common word in the property rental sector and an important one to know. It is a measure of how much cash an income generating asset produces each year as a percentage of that asset's value. For rental properties it is the rental income as a percentage of the property's value. There are two kinds of yields you'll hear about: gross yield and net yield
Gross rental yield :
 To calculate, take the 'Annual rental income (Weekly rent x 52 weeks)' and divide by the 'Property value'. Then multiply this number by 100.
Renovate :
Many landlords make the mistake of thinking that there's no point in 'dolling up' a property that they don't intend to live in themselves. Although renovating and decorating incurs costs, this is an investment as, the more attractive the property, the more rent can be charged as well as future repairs being minimised.
Income Tax :
If you reside in the UK it is your responsibility to inform the Inland Revenue of any rental income received and to pay any tax due on it. It is worth seeking professional advice from an accountant. If you do not reside in England or Wales during the tenancy then we, as your agents, are required to deduct basic rate tax from any rent we collect on your behalf. You can apply to the Inland Revenue for an exemption certificate dependent on your tax situation. How much you pay depends on:
how much profit you make
your personal circumstances
Your profit is the amount left once you've added together your rental income and taken away the expenses or allowances that you can claim.