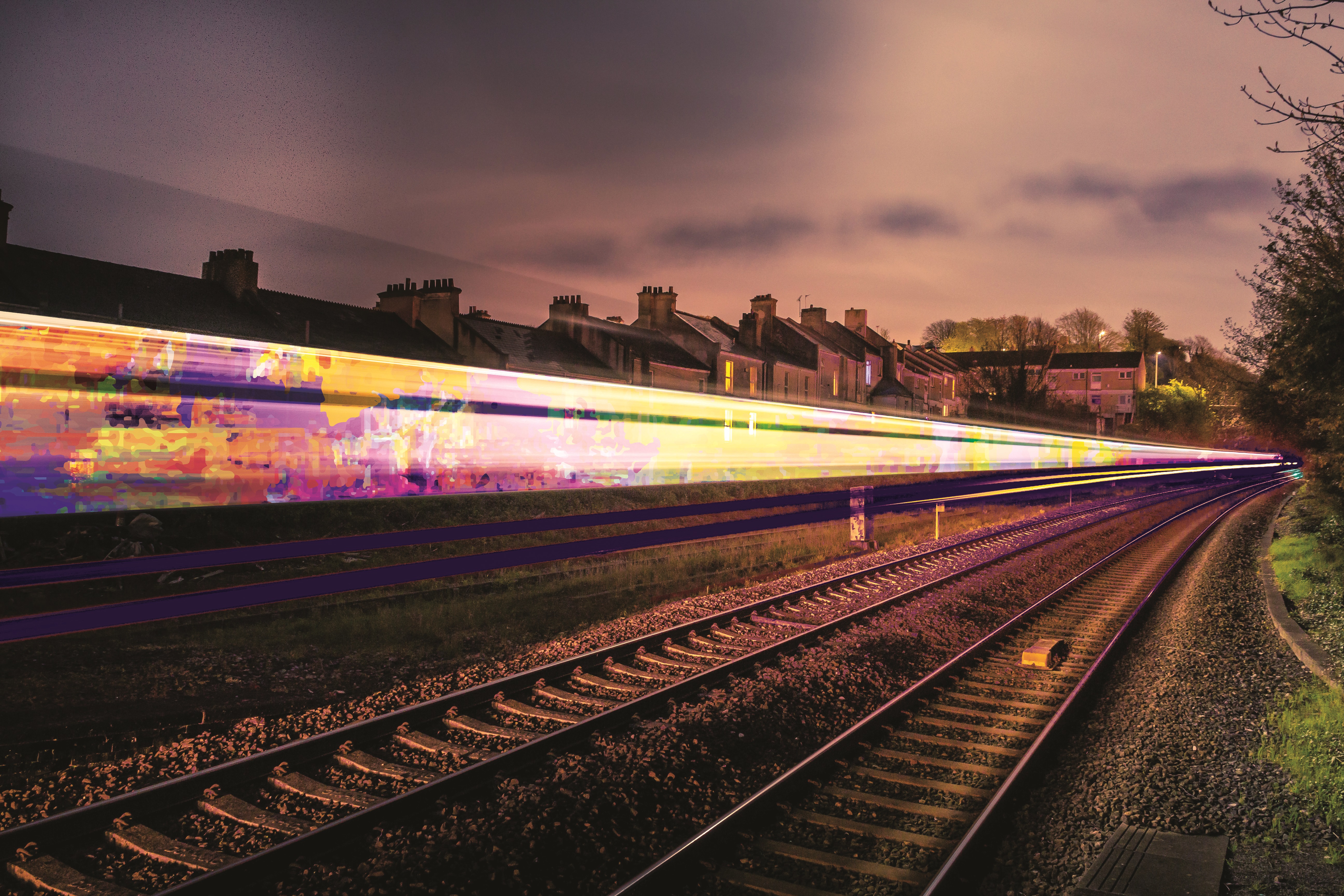 What Morgan Brookes can do for you:
At Morgan Brookes we take great pride in offering a one to one personal service. We can help you make the most out of your investment. We will meet with you at your property, and more importantly, we listen to ensure that we know you want in a tenant! We will then offer the best advice on the way to achieve it. Below will highlight some of the ways Morgan Brookes will effectively market and manage your property, saving you valuable time, whilst having confidence your agent is doing the best for you. During the initial meeting, we will take details of the property to be let, discuss the market rents in your area to ensure yours is priced to the best advantage, advise on current legislation, and most importantly listen to the type of tenant you would like in your property. We will then put together a marketing package to suit you. All fees are only payable on successful rental of your property, this means we have an active interest in finding a tenant as soon as possible. You can find information on Fees & Packages here.
Your Bespoke Marketing Plan will include:
Putting you in the best light:
Many agents treat their lettings department as a second class citizen, they are not afforded the same care and attention given to the sales side of the business. This is not the case at Morgan Brookes, we hope that our relationship with landlords and tenants alike will be a long and happy one, and work hard to achieve this from the outset. We will market your property with the same care and attention we would if you were selling.
Expert Photography:
It's one thing to list the unique and appealing aspects of your property, but for most people it will be the photographs that attract our new tenant, which is why our photography and layout service is second to none.
Online Presence:
We live in a digital age, so it is vital your property has the right online presence. We use the latest technology and all of the leading online websites to ensure your property reaches the widest, targeted audience. As well as this we have a wide data base of applicants looking for their perfect home.
Choosing the right tenants:
Our aim is not to just let your house quickly, it is important to ensure the right tenants are found. We will vet every applicant carefully from the first phone call. Accompanying prospective tenants on viewings, allows us to meet and speak with them, this helps give an insight into the type of tenant they may be. All interested parties then need to complete an application form and once accepted by you the landlord, will undergo comprehensive referencing by our trusted referencing specialist.
Moving In:
Once referencing has been successfully completed we will arrange a convenient time for your new tenants to move in.
If you would like Morgan Brookes to prepare the paperwork then your new tenants will be required to come into our office to sign their Assured Shorthold Tenancy Agreement, pay one month's rent up front and six weeks rent as a security deposit, which will then be lodged with the Deposit Protection Service (DPS) if you wish.
During the tenancy:
If you choose Morgan Brookes to manage your property our experienced property managers will be the point of contact between your tenant and yourself, saving you valuable time and allowing for a professional distance from your tenant. We can collect the rent on your behalf and issue you with a statement on a monthly basis, making sure we chase any late rent payments and keep you informed should there be any problems. We can arrange for any maintenance works to be completed but will always seek your approval before sending a contractor out. Regular inspections will be made of the property and a comprehensive report will be sent to you, giving you peace of mind that your investment is being looked after. We will monitor the dates for your Gas Safety checks and let you know when they are due for renewal. At the two-month notice period prior to the end of contract we will liaise with you in regard to renewing the contract and discuss any possible increase to the rent.
Ending the tenancy:
Dependant on your management package at the end of the tenancy we will carry out a check out report, this will be compared with the original inventory and any deposit deductions agreed with the tenant. As long as you are happy for us to do so we will then arrange for the DPS to return the deposit to the tenant.
In the event of any problems:
Obviously the hope is everything runs smoothly and there are no issues, however occasionally things can go awry. Because we monitor the tenancy so closely any potential problems will be flagged up in the early stages. The eviction process can be lengthy and costly, we will issue the relevant notices and advise on the course of action the law requires to acquire your property back.
Helping you Grow:
In the same way that many will forge a lifelong relationship with a doctor or a dental professional, we believe that the relationship between us and our client doesn't end at finding a good tenant. We are here to help the whole way through and navigate you as your property needs evolve. Our aim is to become a reliable and valued source partner as we help you grow.