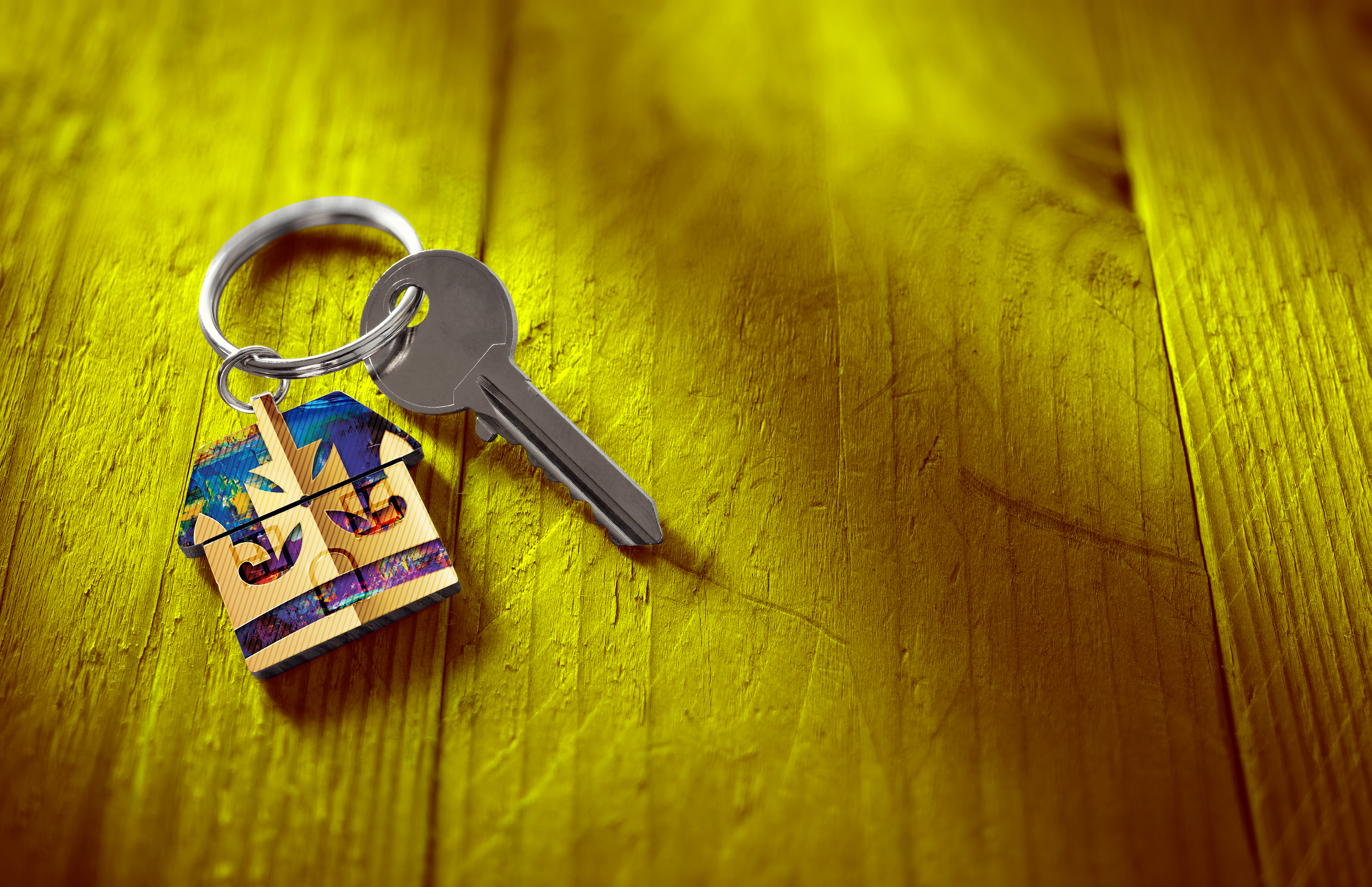 Making An Offer
When all of your viewing preparation has paid off and you've found the perfect property for you, it's time to make an offer. This part of the process can be make or break for a purchase and requires some delicacy and negotiation. The following guide will give you the best chance of your offer being accepted.
Research:
Check out similar properties in the area to get a feel for current demand and the price that these properties have sold for. Being able to back up your offer with statistics and examples puts you in the best position for negotiation.
How urgent is the sale?
Find out how long the property has been on the market as this can be a major factor in whether or not an offer is accepted – if the property has only just been listed, the seller may want to hold out for a better offer however, if it's been around for a long time they may be looking to sell as soon as possible, even if it means lowering the asking price.
Honesty is the best policy:
Make sure that the estate agent and seller are aware of your situation, particularly if you're a first time buyer or are looking to make a purchase chain free. With full disclosure, a sale will tend to move more quickly and with fewer setbacks.
Budget:
During your preparation, you worked out how much you can afford to pay; remember your budget and stick to it!
Be in the best position:
Whether we like it or not, buying and selling of property can be fast paced and competitive and, it's a good idea to make sure you're in as strong a position as possible. Buyers can do this by doing adequate preparation in order to have a full picture of their finances including how much deposit they can afford as well as being ready to present their AIP on request.
Sealed Bids:
These have their own separate set of rules so make sure that you
make it clear what your bid is and, what flexibility you can offer regarding dates and completions.
Fixtures and fittings:
Make sure that you know what the seller intends to take with them when they go and what they intend to leave behind as they may either add value to your purchase or generate extra costs in removal / dismantling.
Terms:
Always make it clear that your offer is subject to contract and to a satisfactory survey being carried out.