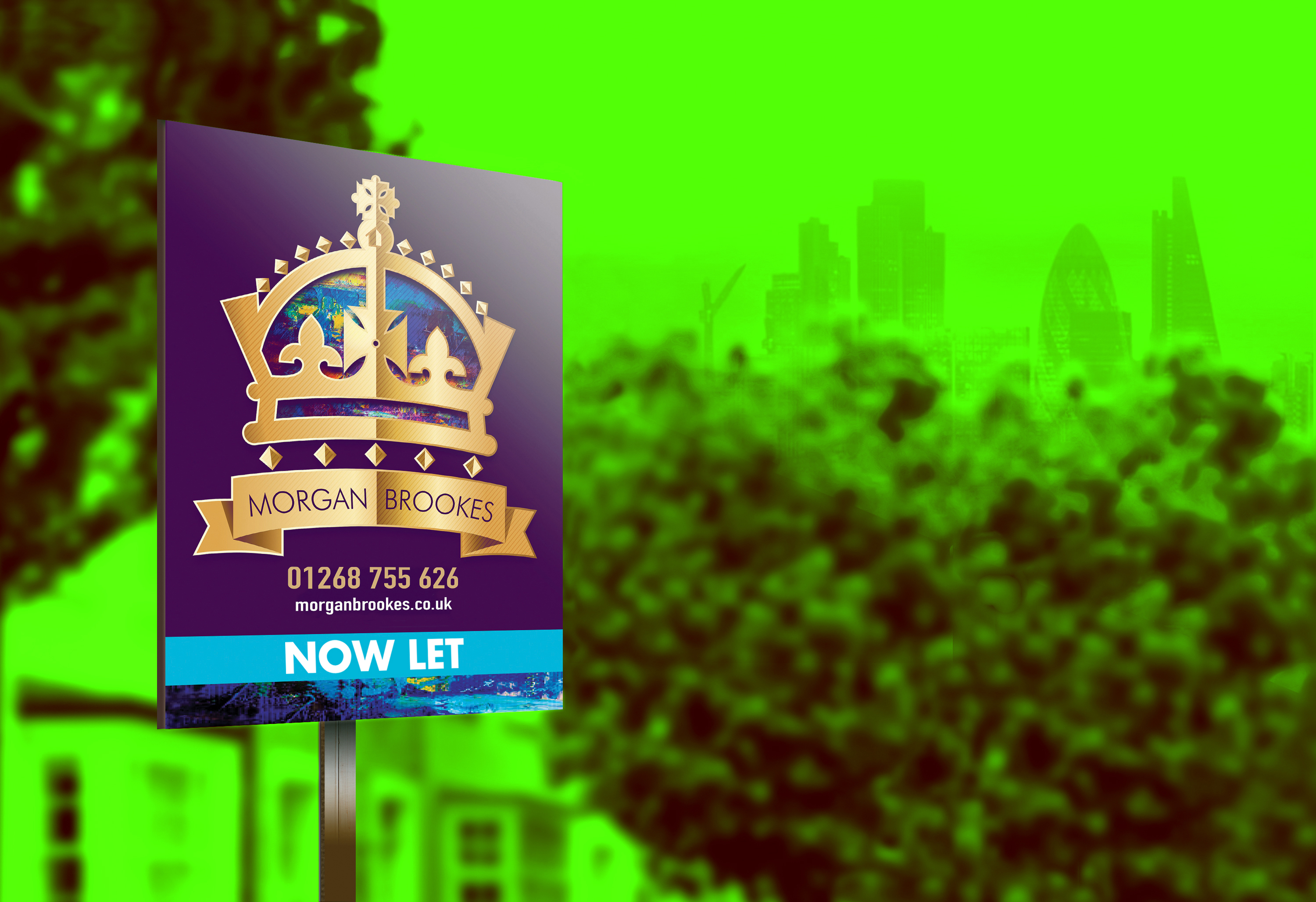 So how can landlords protect themselves?
Ensure that your tenancy allows for regular inspections of the property. Make sure your tenants know exactly how to report repairs and that you keep a written or electronic diary as evidence. We can carry out regular property inspections and issue a report to you as part of our managed service.
Mortgage or Leasehold Properties:
Landlords must advise their mortgage company that they wish to let the property. There may be fees involved with this, written consent needs to be obtained. If the property is leasehold you should gain written permission from the freeholder or Management Company, again there may be fees to process this.
Building Insurance:
It is the landlord's responsibility to take out buildings insurance. There are many policies aimed at landlords that will also cover additional risks associated with lettings. We can arrange for a quote to be provided.
Contents Insurance:
The tenant is usually responsible for contents insurance.
Rent Warrantee:
A tenant not paying their rent is a real problem that could leave you seriously out of pocket. For many reasons a tenant might not be able to pay their rent, even a seemingly good tenant can hit problems. That's why we offer a tailored product to protect your income if your rent doesn't get paid. That's not the only problem you face as a landlord, which is why our warranty also provides legal cover to assist in the eviction of a tenant or to defend a legal action brought by a tenant. If you are on a fully managed service with us and your monthly rent is up to £5000 then this could be the product for you.