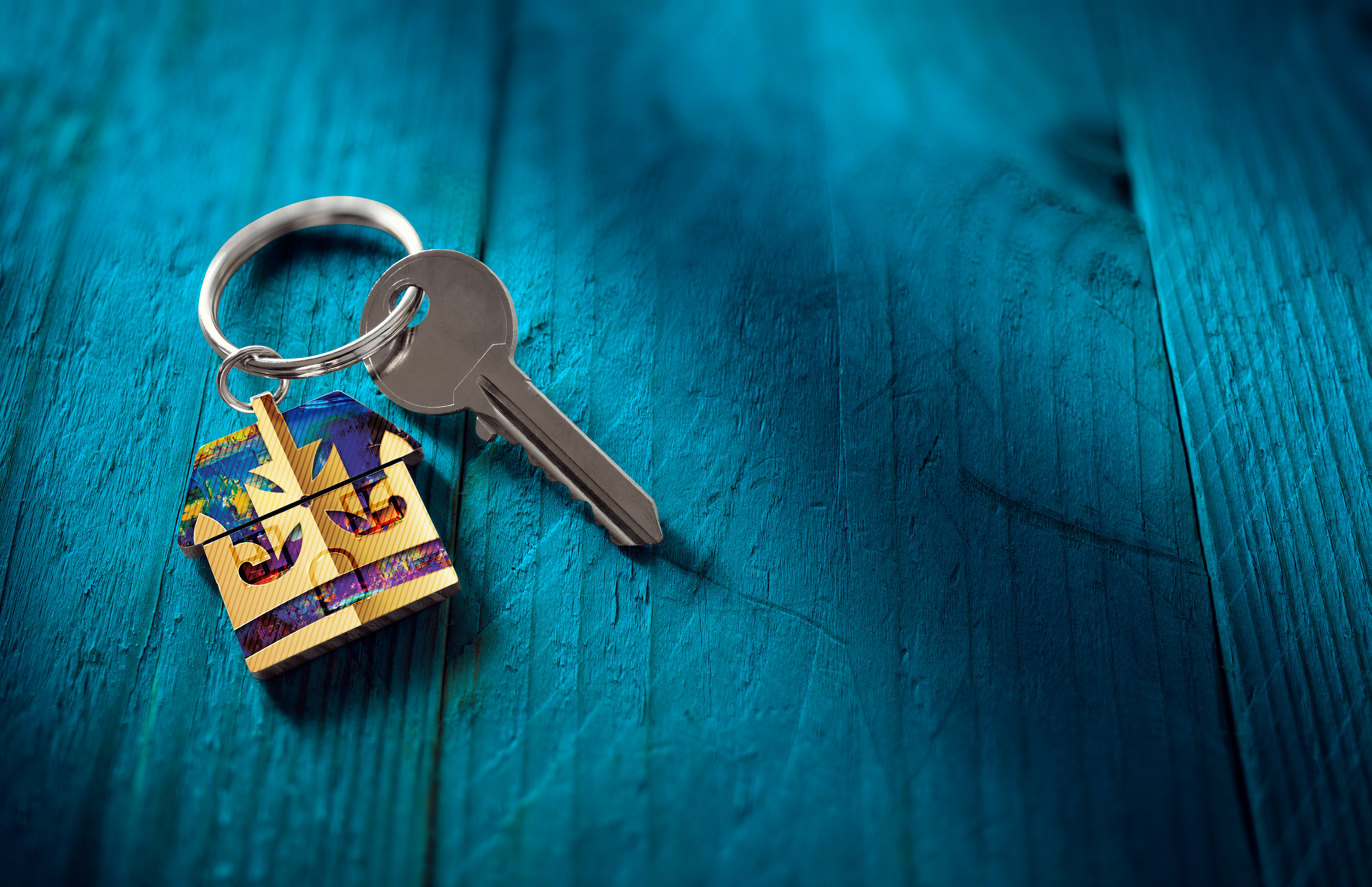 Information worth knowing
In order to find the right property for you, there are a number of factors to consider:
Budget:
What is your budget? Here you need to look at what you can afford to pay in rent plus your bills like council tax, insurance and utilities.
Property:
How many bedrooms do you need?
Do you need parking?
Do you require a furnished or unfurnished property?
Would you like a garden?
Area:
What area is best for you? Do you need to be near local amenities? Near certain schools? Near transport links? Close to work?
Terms on let:
Are you looking for a short term or long term let?
When is it available from?
What notice/if any do you need to give on a current rental tenancy?
Do they allow pets?
Credit check:
Do you have good credit? (It is worth checking your credit rating before placing an application for a property as more often than not if the application fails due to poor credit then the monies paid are non-refundable).
Do you have a suitable guarantor available if required?
Once you have your answers, you can start the search for that perfect home. To see Morgan Brookes current properties click here. If you would like to be updated as and when new properties are available then please contact us here. We wish you the best of luck in your property search.