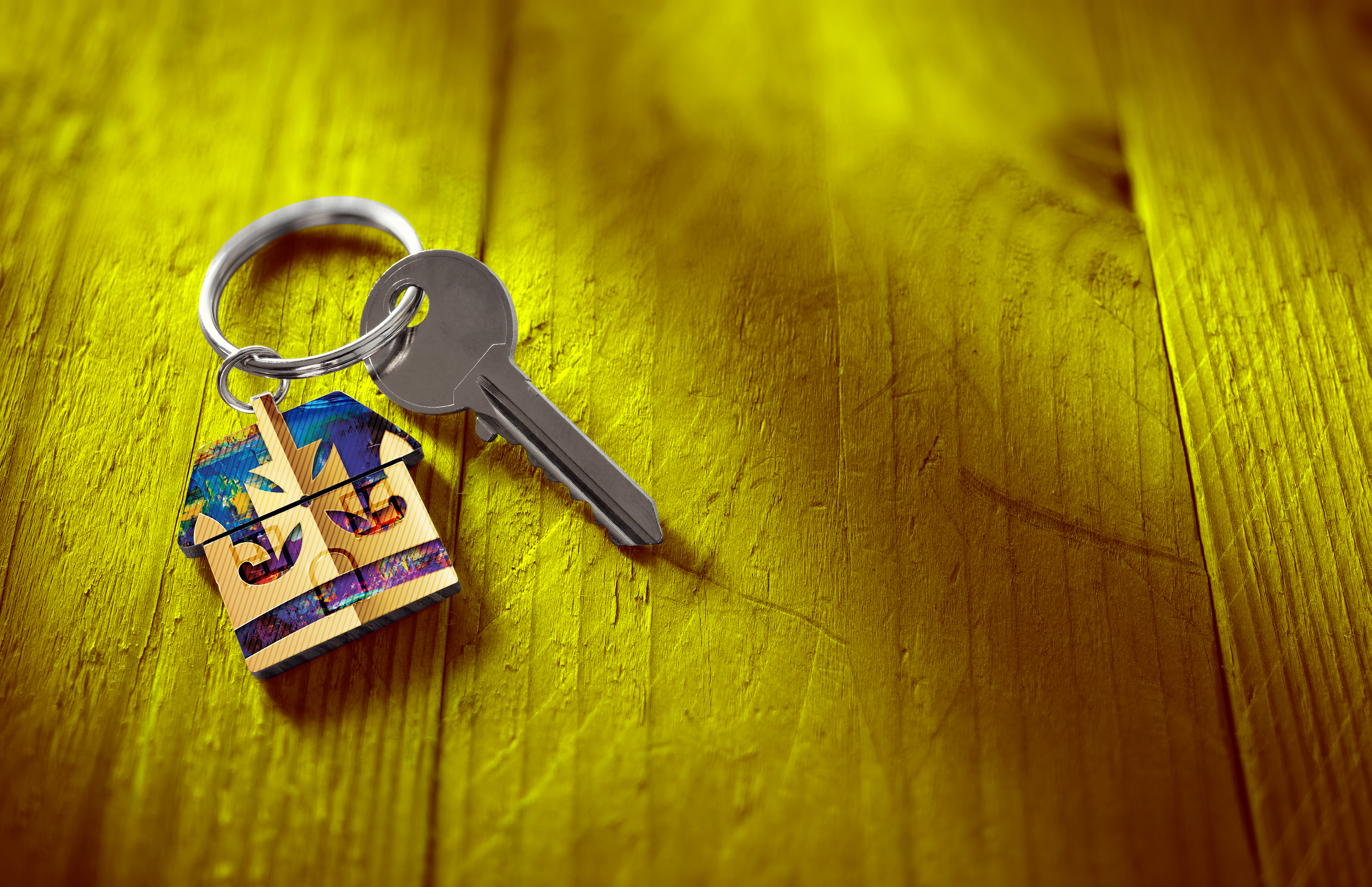 What to expect when renting
Renting has many benefits. It allows for more flexibility, whether you're unsure of an area and want to test it out, or if your only looking stay in the area temporarily. It allows for the conveniences of your own home without the long term commitment. It is also a great first step for those who are moving jobs or studying away from home as you can make the move relatively quickly and straight forwardly. Renting doesn't always have to be for the short term either, there are many Landlords looking for tenants who plan to settle in an area and will happily agree a longer term
The process of renting a property can also be simpler and more flexible than buying. However it is not without its complications, so we have put together a helpful guide to assist you.
Registration:
Your rental journey begins with registering with Morgan Brookes. This will involve arranging a meeting or a telephone call with the lettings negotiator in order to let us know what it is you're looking for in terms of budget, size, and number of rooms, area and essential amenities. The more information you can give us, the quicker we can find you your ideal property. See our Search Preparation guide for an idea of the information you will need to know.
Finding the right property:
Once you are registered and we know a little bit about you, it's time for us to find your new home. During this stage we will keep in touch and keep you updated with all our rental properties and any changes that take place, for example any price reductions or new properties that become available.
Viewings:
Once we've narrowed down a shortlist for you, we'll arrange for you to visit some of those properties to see if it matches what you're looking for. Your Morgan Brookes lettings negotiator may be able to accompany you during viewings but, if not, try to take a friend or family member with you.
Making an offer:
So, you've viewed a few properties and found one that you love. Your Morgan Brookes Lettings negotiator will now get in touch with the landlord of the property to let them know that you are interested and the proposed terms of your tenancy.
Offer accepted:
If the landlord of the property is happy with your offer, The Lettings negotiator will then ask you to complete a reference form, this will require information such as previous Landlord details/letting agents and credit history. Once referencing has been approved an Assured Short hold Tenancy Agreement will be drawn up for you to sign.
The money stuff:
Provided that your references are in order, Morgan Brookes will then ask you for a security deposit (6 weeks rent) and your first month's rent. You should always make sure that you have these funds available before signing your contract.
Completion:
Once all the I's have been dotted and the funds have been received, you'll be provided with keys to the property and an inventory list which details all furniture and equipment in the property and its current condition. You will be asked to sign the inventory and, it is your responsibility to ensure that (within reason) all of the equipment is in the same condition on termination of your tenancy.