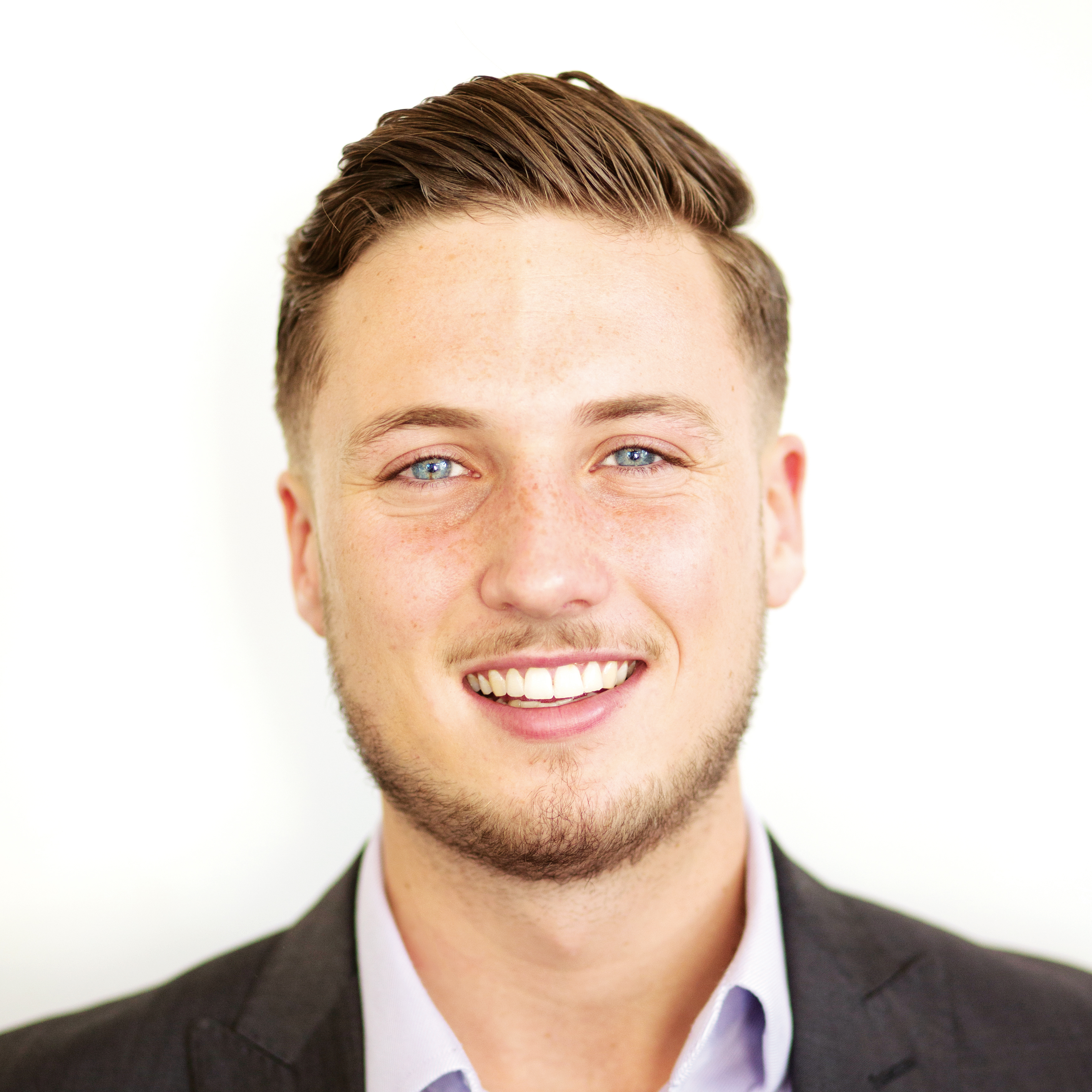 Job Title
Sales Manager
Likes
Football, Boxing and Food
Dislikes
Fussiness, Wasps and Tomatoes
Hobbies
Football, Boxing, Fishing and Beer Tasting
Favourite Holiday
Asia
If you're looking to sell your home to the best buyer at a great price, speak to Charlie. Knowledgeable, enthusiastic and ambitious, you'll find Charlie valuing, arranging viewings and negotiating offers on your home. A firm believer in offering an honest transparent service, Charlie will give you the best advice to get you moving!