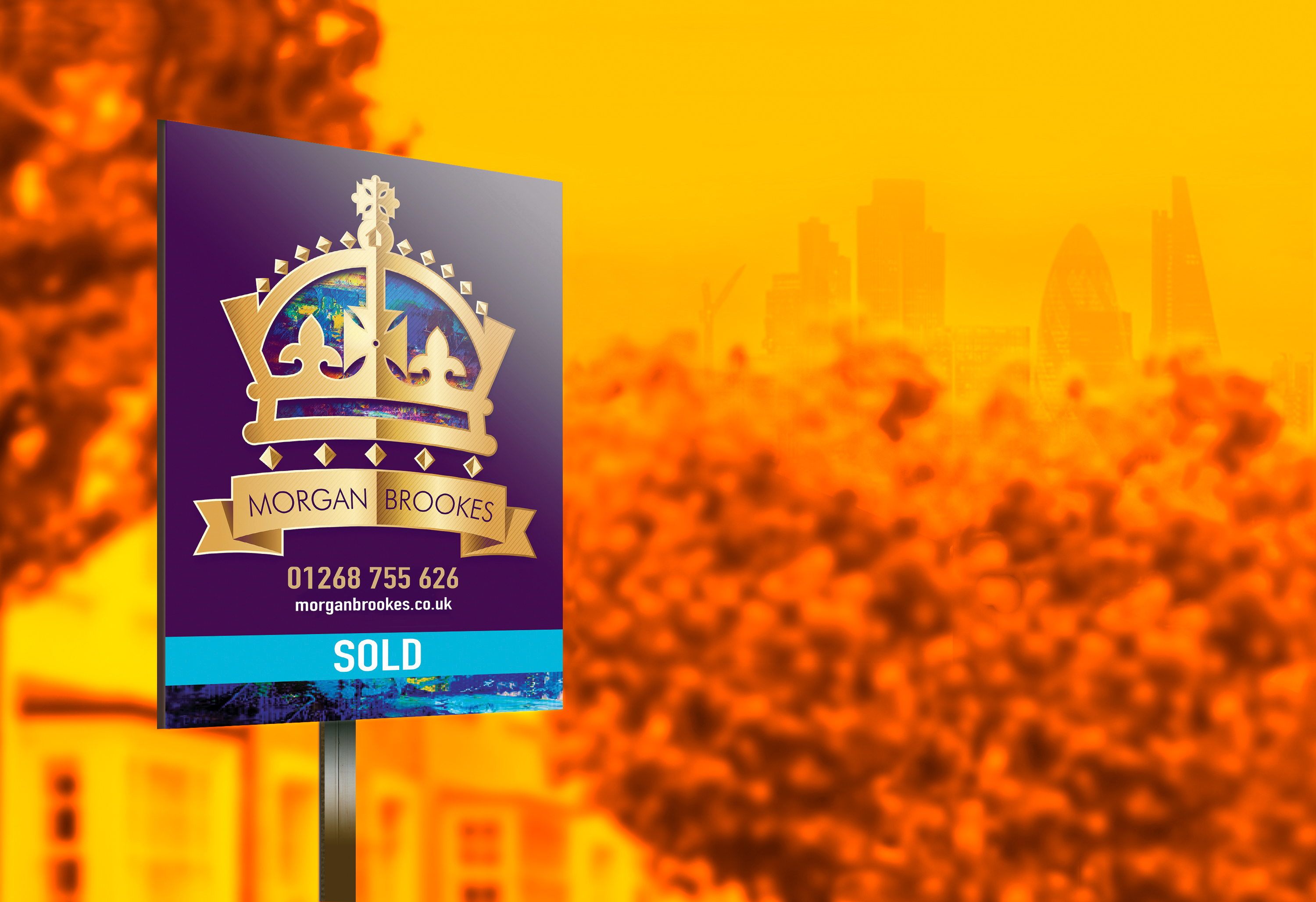 Conveyancing
A conveyancer will handle all the legal aspects of buying or selling a property for you. A good one will keep you updated regularly, and can really support you in what could be a stressful process. Morgan Brookes have worked with many conveyancers and our selling team will be more than happy to provide a quote from a recommended conveyancer.
The Legal Transfer:
Conveyancing is the legal transfer of ownership of a property from the seller to the buyer.  One of the most important parts of the transaction, conveyancing begins when you have accepted the buyer's offer. The stages of conveyancing are:
The offer from the buyer is accepted.
Your appointed Conveyancer draws up a draft contract or 'terms of engagement'.
Your solicitor will contact the buyer's solicitor to confirm instructions.
Your solicitor will then provide the buyer's solicitor with a copy of the draft contract plus the property title and forms.
Your Conveyancer will complete the following tasks for you:
Although it is technically possible to do your own conveyancing, it is recommended that you always use a qualified and experienced property lawyer. Your Conveyancer will complete the following for you:
Liaise with the seller's solicitor to receive a contract pack
Request and retain a copy of the mortgage offer.
Complete local authority searches in relation to the property and analyse those searches..
Liaise with both parties for potential completion dates.
Exchange signed contracts with the seller's own conveyancer.
Transfer the deposit to the seller's conveyancer.
Prepare completion statements and transfer deeds.
Transfer the signed transfer deeds to the seller's conveyancer.
Request the payment of the mortgage advance from the lender.
Transfer the balance of the purchase price (less the deposit already paid) to the seller's conveyancer.
Forward any and all documents pertaining to the transfer of ownership to the Land Registry.
Forward the title deeds to the mortgage lender.
 Sales Progression – Helpful Guide