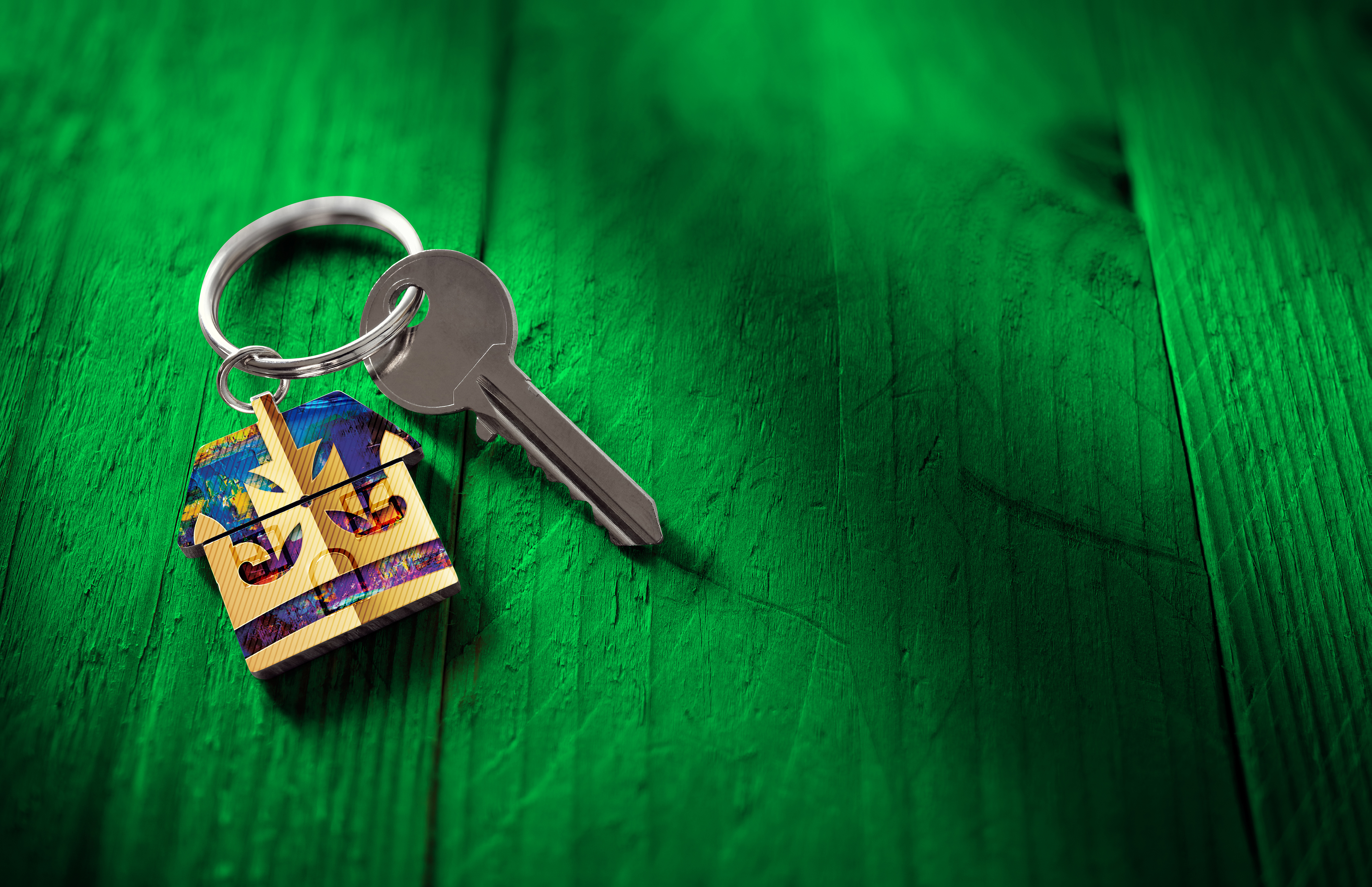 How much will it all cost?
As a tenant, you will have a number of financial responsibilities. Fees and costs differ from agency to agency and landlord to landlord so please make sure you know what's involved to begin with to avoid any nasty surprises. At Morgan Brookes you can expect the following:
Contract Fees:
£250 plus VAT for the main applicant. £100 plus VAT for each additional adult over the age of 18 who will reside in the property or is acting as a guarantor. These fees will cover referencing of each applicant and the preparation of tenancy documents
Holding Deposit:
A holding deposit of £250 will be required to secure the property, this will be deducted from your first month's rent providing your application is successful. In the event that you decide against renting the property or fail the reference checks, all of the above monies will be non-refundable.
Rent Prior:
To signing contracts and obtaining keys, Morgan Brookes will require one month's rent less the £250 holding deposit which will be your first month's rent.
Deposit:
We will also require a security deposit of six weeks rent to be lodged with the Deposit Protection Scheme. Your deposit is your landlord's safeguard against damage to the property and unpaid rent. If no contract clauses have been breached, the deposit will be repaid to you in full at the end of your tenancy.
Pet Deposit:
If within your contract it has been agreed a pet can live at the property then a pet deposit will be required. This is usually equivalent to the Deposit
| | | | |
| --- | --- | --- | --- |
| Tenant Schedule of Fees | Cost | Vat | Total |
| Tenancy set up cost – (Per Property) | £150.00 | £30.00 | £180.00 |
| Referencing (Per Person) * | £100.00 | £20.00 | £120.00 |
| Guarantor Referencing Fee – (Per Person)* | £100.00 | £20.00 | £120.00 |
| Company Referencing Fee* | £250.00 | £50.00 | £300.00 |
| Deposit Security**** | 6 Weeks Rent | £0.00 | 6 Weeks Rent |
| Deposit Pet**** | 1 Months' Rent | £0.00 | 1 Months' Rent |
| Cash processing | £2 per £100 + VAT | | |
| Check in fees | £0.00 | £0.00 | £0.00 |
| Check out fees | £0.00 | £0.00 | £0.00 |
| Contents Insurance | Price on Application | | |
| Contract amendment fees | £30.00 | £6.00 | £36.00 |
| Cover for alternative accommodation expenses | N/A | N/A | N/A |
| Electrical tenant test (6 week) | Price on Application | | |
| Failing appointments including inspections*** | £40.00 | £8.00 | £48.00 |
| Gardening Service | Price on Application | | |
| Holding Deposit ** | £250.00 | £0.00 | £250.00 |
| Late Rent Charges (% of rent) | 5% | + vat | 6% |
| Late Rent Letters (Per Reminder) | £20.00 | £4.00 | £24.00 |
| Permitted Occupier – Inc. Ref & Admin (Per Person) | £100.00 | £20.00 | £120.00 |
| Renewal Fees | £40.00 | £8.00 | £48.00 |
| Replacement Tenant fee (Not INC referencing) | £150.00 | £30.00 | £180.00 |
| Standing Order | £0.00 | £0.00 | £0.00 |
| Tenants Liability Insurance | Price on Application | | |
Cleaning Services (Based on basic cleans)
Cost
Vat
Total
Bedsit
£120.00
£24.00
£144.00
1 Bed Flat
£135.00
£27.00
£162.00
2 Bed Flat / Terrace House
£165.00
£33.00
£198.00
3 Bed semi detached
£190.00
£38.00
£228.00
4 Bed Detached
£220.00
£44.00
£264.00
5 Bed Detached
£270.00
£54.00
£324.00
*These fees are non-refundable
** This fee will be deducted from the final balance but is non refundable
***Where less than 24 hour notice is given
****Morgan Brookes typical fee (May change if request via client)
All fees can be subject to change