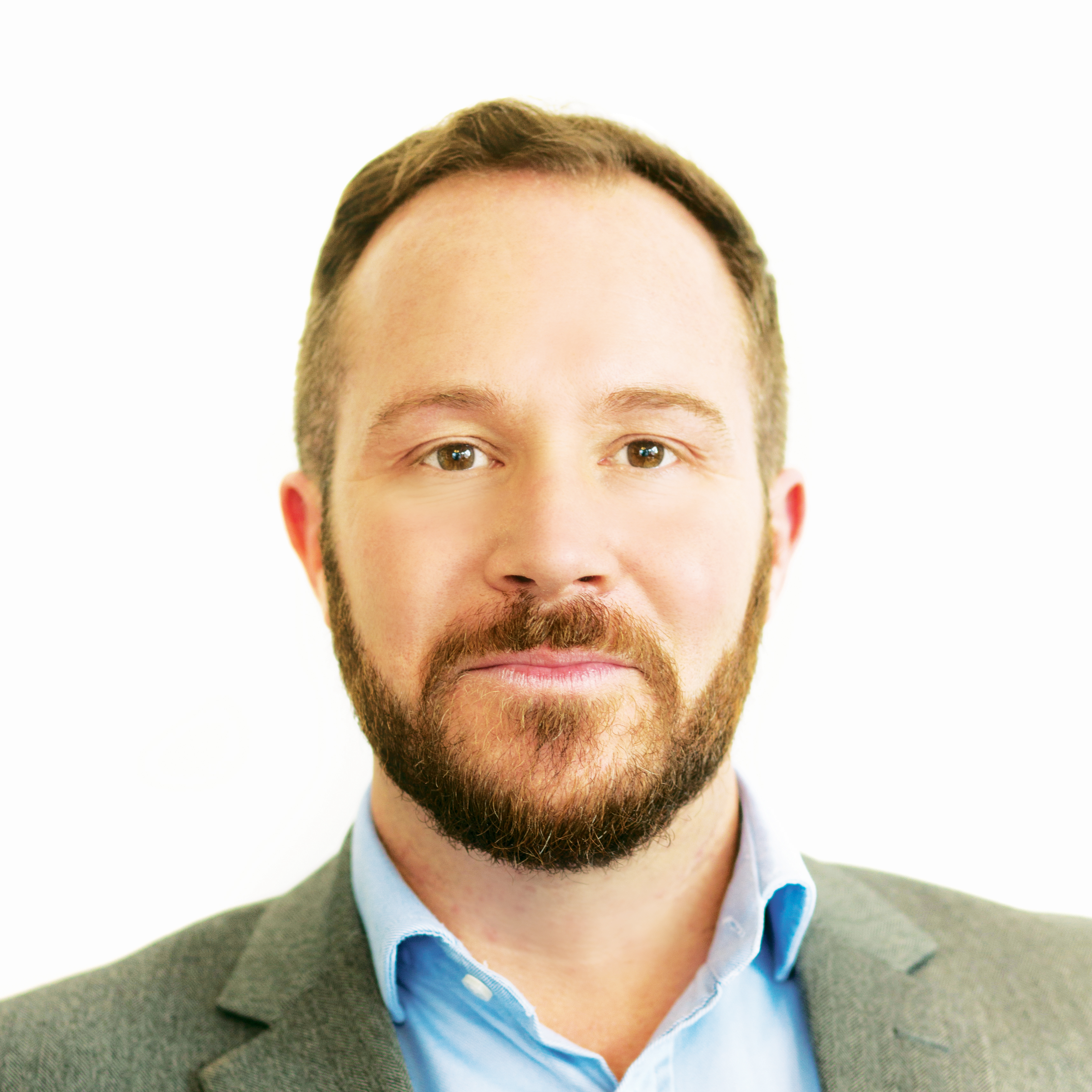 Job Title
Director
Likes:
Marmite / Industrial Design / Ice Hockey.
Dislikes:
Flying Insects / Mess / Poorly Made Tea.
Hobbies:
Property Refurbishment / Design.
Favourite Holiday:
Snowboarding in Whistler at Christmas.
As our principal valuer / photographer, Myles is always on hand to put you and your property in the picture, helping showcase your home in the best possible light. A stickler for detail, Myles realises that it's 'snow' joke when a property is let down by poor lighting or placement of furniture, he is always happy to offer expert advice when needed.