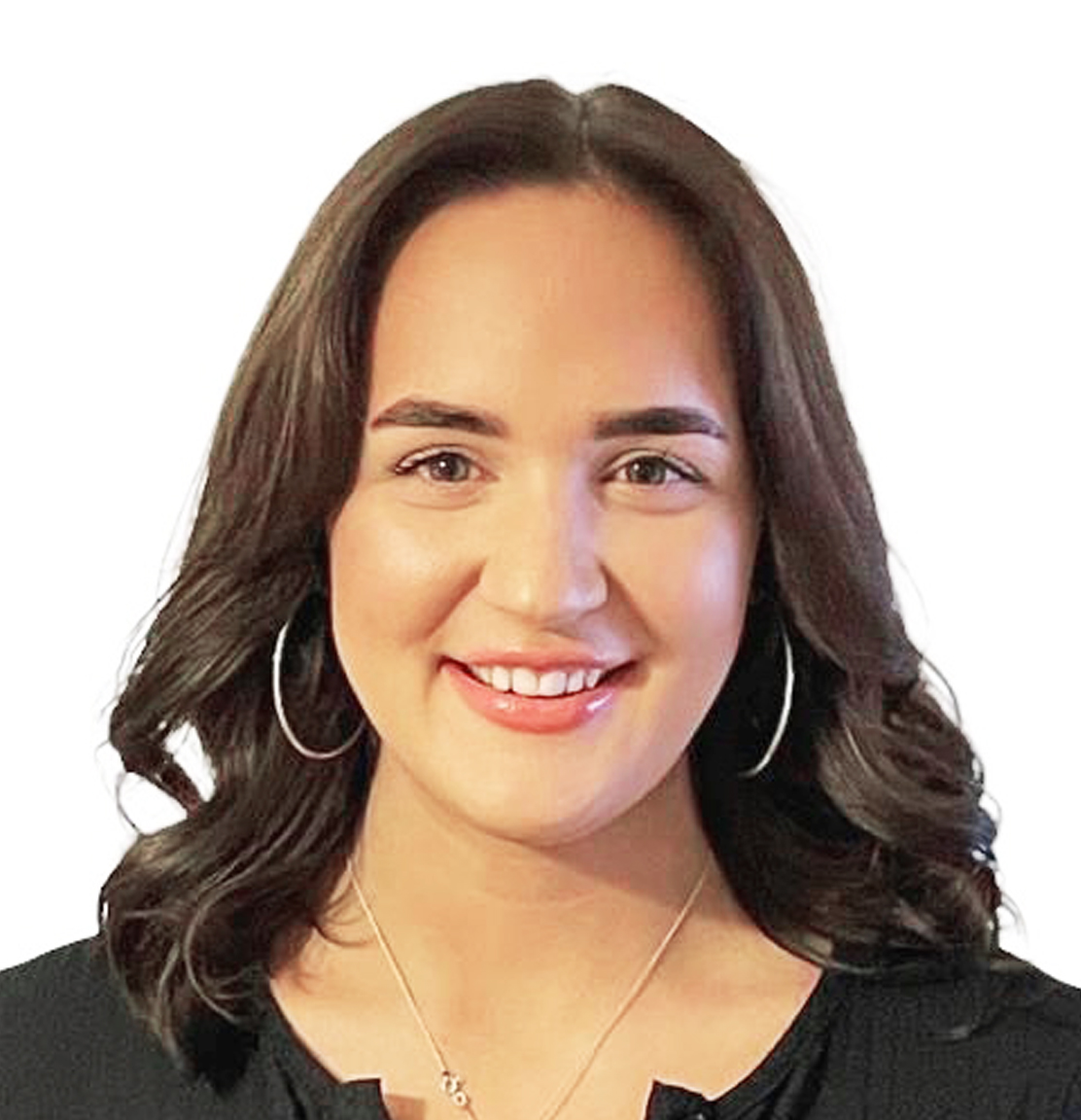 Job Title
Property Valuer
Likes
Shopping / spending time with family / McDonald's
Dislikes
Spiders / Rudeness / Washing up
Hobbies
Cleaning / Working / Socialising
Favourite Holiday
Florida
Whether you are buying, selling, or even gifting a house or flat, an accurate assessment of its market value can help guide you to make the right decision. But more than that, you are unlikely to be able to proceed with a mortgage for purchasing a home, or a sale of a shared ownership property, unless a professional valuation has been met.
This is where Sophie comes in, our very own and incredibly reputable, Morgan Brookes Property Valuer, and what's more, (which keeps Sophie on her toes), our valuations are completely free.
So what are you waiting for, feel free to give us a call and take advantage.