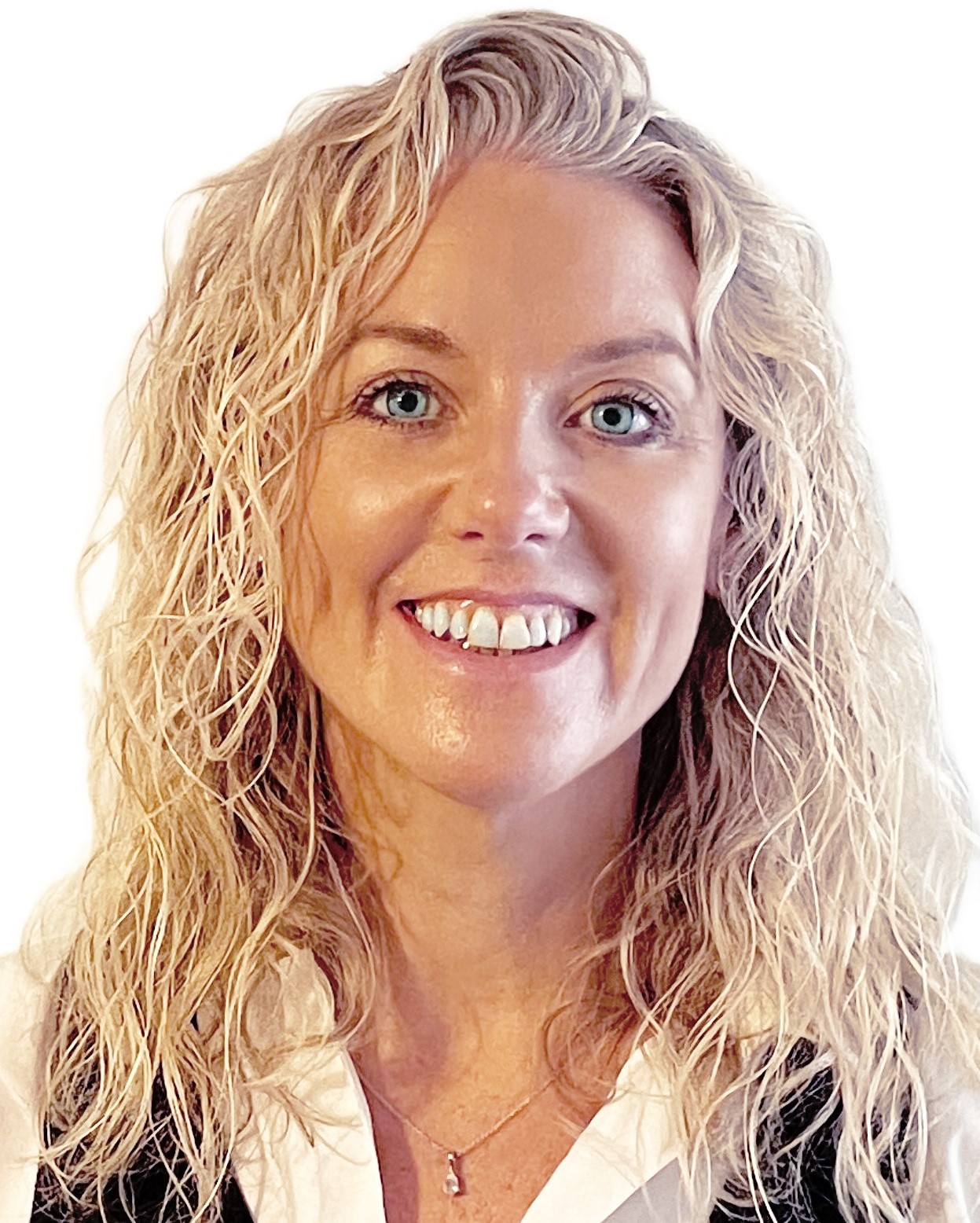 Job Title
Administrator
Likes
Thai food / wine / laughter
Dislikes
Rudeness / selfishness / littering
Hobbies
Dog Agility / Travel / Interior design
Favourite Holiday
Mauritius
Tania, our property administrator, supports the Morgan Brookes Property Managers.
Tania will coordinate with prospective clients, inform them about properties and offers tours to give a better view of the location. She also assist's in preparing contracts, processing documents, administering payments, and if required (as not very often), resolving rent discrepancies.
Tania also handles calls for the maintenance of a properties, ensuring the safety and security of the premises and negotiating the very best fees when contractors are needed.