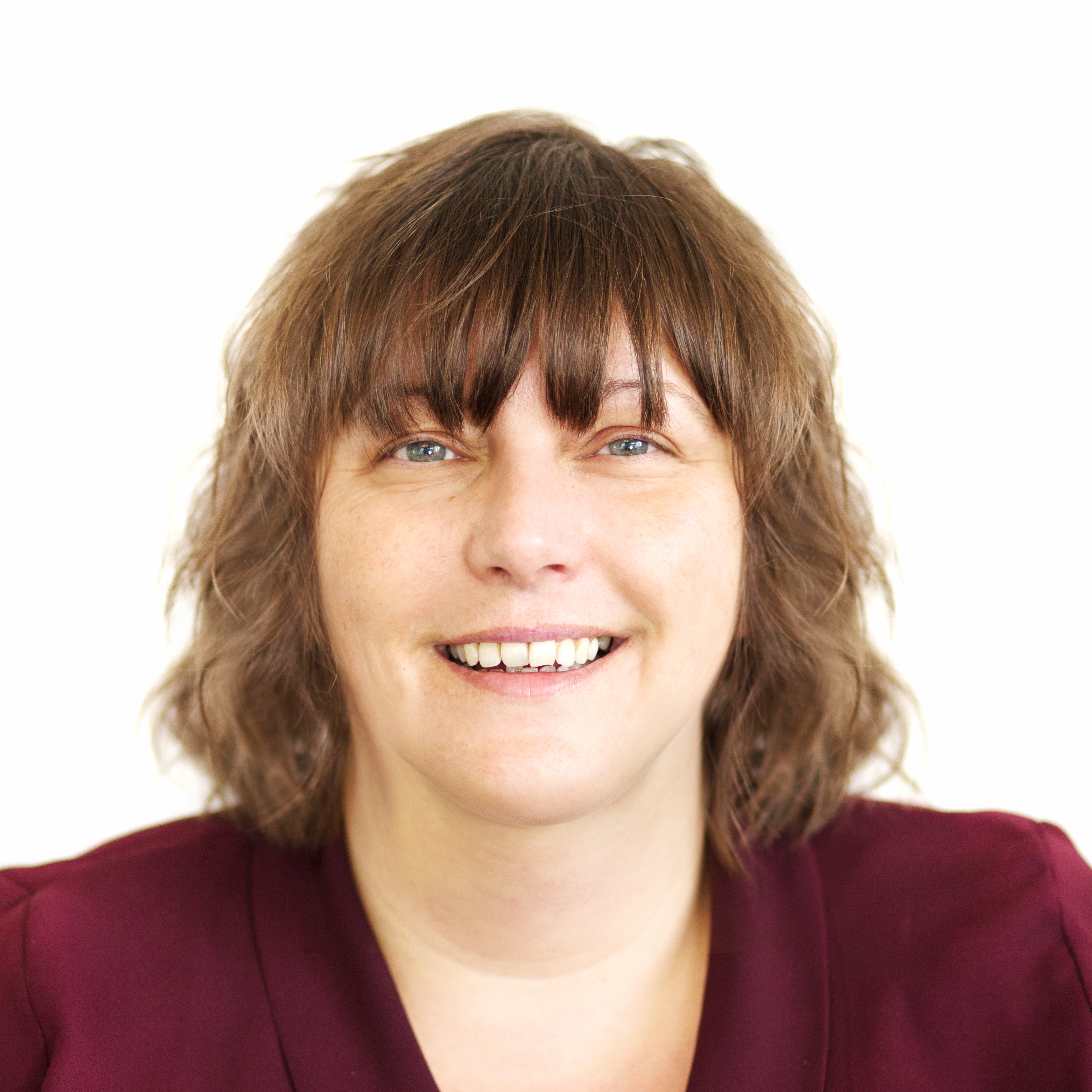 Job Title
Sales Coordinator and Administrator.
Likes
Dogs & Spending time with Family
Dislikes
Bananas, Clowns & Rudeness
Hobbies
Working
Favourite Holiday
South Africa
There's no clowning around when Toni is on the case making sure that your property is ready for its close up. An integral part of Morgan Brookes, Toni is responsible for making sure that potential buyers see your property at its best and that the transaction runs smoothly from start to finish.