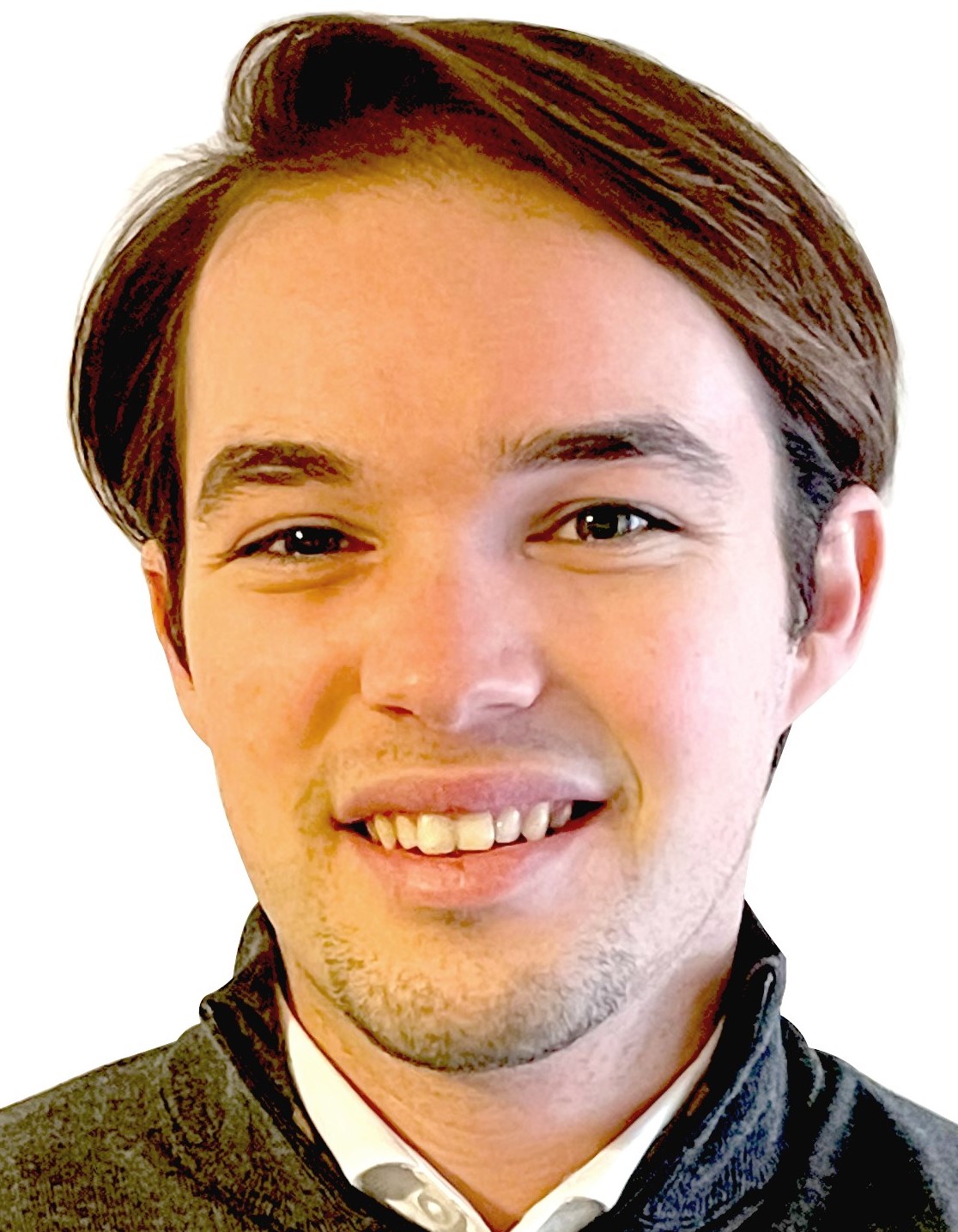 Job Title
Mortgage Advisor
Likes
Football / Holidays / Watches
Dislikes
Laziness / Cold weather / Complaining
Hobbies
Gym / Jet Skiing
Favourite Holiday
Marbella
Looking for the latest mortgage and financial news, along with expert opinions and advice on the current mortgage markets?
Look no further, and meet Ed East, Morgan Brookes hot shot Mortgage advisor.
There are now a whole host of different mortgage products, from fixed rate to offset. Finding the right product for you can be daunting, which is why Ed is here to help, to find the best deals and save you money too.