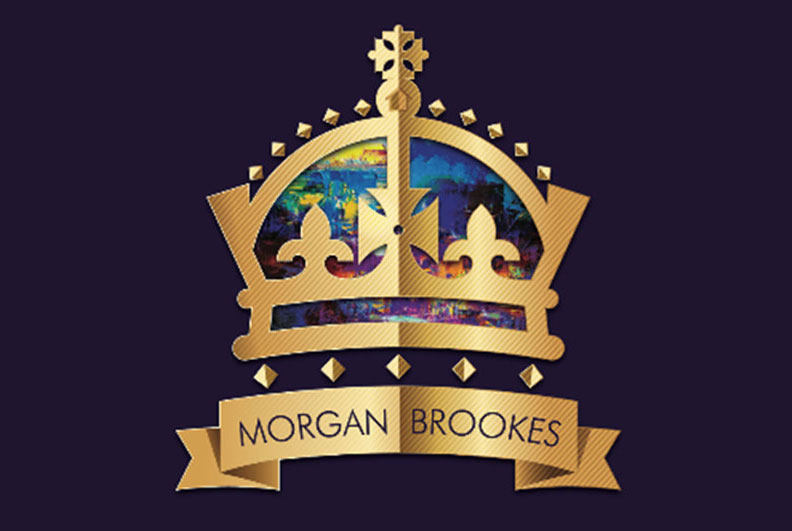 Getting Started
Buying a property :
Particularly for the first time – can be a confusing and complicated process and, rookie mistakes can lead to wasted time and unexpected costs. The following guide has been designed to help you begin the process and navigate the tricky jargon in order to save you time and money.
Before beginning a property search, save time and effort by first knowing exactly what you're looking for by using our MINDFUL guide:- Money, Investment, New Build or Old, Description, Find It, Use It and Location.
Money:
How much can I borrow and how much should I borrow? 
 Decide on a realistic mortgage amount; one which will be enough to buy your property but not beyond your current financial situation. Make an appointment now with our Mortgage Team to help guide you.
Investments:
Am I prepared to buy a property which is old or needs work and, if so, will I be able to afford these improvements? Our Mortgage team will help you to work out how much you are able to borrow in order to buy your home.  If you are looking to refurbish / redecorate then you may need to take on a separate loan for this and should always make sure that you can afford the repayments for the mortgage and any separate financial responsibilities before continuing.
New build or old?
Investing in an old and character filled property can be rewarding and fun but will often involve ongoing costs whereas a new build may have less character but less expense in terms of repairs and renovations. Decide early as this will affect your overall budget.
Description:
There will be a number of features that you consider desirable and a number which are non-negotiable such as number of rooms, garden and parking availability. Using these for your initial search will save time and frustration. It's always worth being as flexible as possible in your search; if you are looking for a four bedroom home so you can use the 4th bedroom as a study would you consider a log cabin or an extra reception room to work from instead.
Find:
Find out as much as you can about the different types of mortgage / finance available as rates will vary from broker to broker. Morgan Brookes can help find the right mortgage for you and guide you through the sometimes complex processes. In addition to Morgan Brookes experienced team, instructing a trustworthy and experienced solicitor will help save time and stress as well as increasing your chances of being successful in your negotiations.
Use:
Use local community and social media groups to get tips on different areas, schools etc – particularly useful when moving to a new town or city.
https://www.facebook.com/groups/1814635152108452/
Location:
 When deciding on location, decide on your ideal location and then consider areas within 5, 10 and 15 miles to see any difference in price and value for money. It may be that excellent transport links may make it worth moving a little further out to save you money whilst still being within easy access to schools and jobs – for example properties in Essex are priced much lower than those in London and, excellent transport links make commuting quick and easy.
Now that you have your MINDFUL structure, it's time to begin your search.
Having already decided all of the details within your MINDFUL structure, you'll save lots of time, allowing you to quickly put together your first short list of possible new homes. You can now refine this list and prioritise it starting with the most desirable.
You can also search by Leasehold, Freehold, chain free, parking, garden and lots more.
Carry out a property search today. Register today for instant notifications of new properties available / More questions email or call us.
Having already decided all of the details within your MINDFUL structure, you'll save lots of time, allowing you to quickly put together your first short list of possible new homes. You can now refine this list and prioritise it starting with the most desirable.
You can also search by Leasehold, Freehold, chain free and properties that are holding an open house;