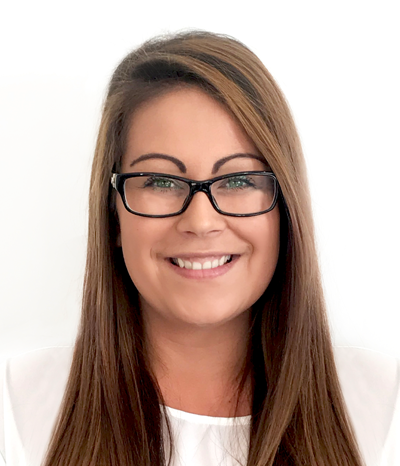 Job Title
Lettings Negotiator
Likes
Being a Mum, Holidays and Shopping
Dislikes
Unloading the dishwasher, Post-holiday Washing.
Hobbies
Shopping, Socialising.
Favourite Holiday
France, Alpe D'Huez
With a solid reputation of listening, understanding and delivering,Rosie is responsible for the day-to-day management of tenants, viewings andlettings.
Her 9 years within the industry amplifies an extraordinary skill set, and her influential knowledge has long been a key component in surpassing clients expectations.
So when it comes to Lettings, Rosie's "brain bucket" is exactly what you need.